Mars Brazil is a division of Mars Incorporated, a global manufacturer of confectionery, pet food and other food products. The pet care division in Brazil distributes PEDIGREE®, the largest dog food brand in Brazil and WHISKAS®, the largest cat food brand in Brazil. Mars Brazil had a sales extranet with high costs, low adoption and low usage. They looked for a new, cost-effective solution with social features that would be easy to maintain and support an increasingly mobile user base.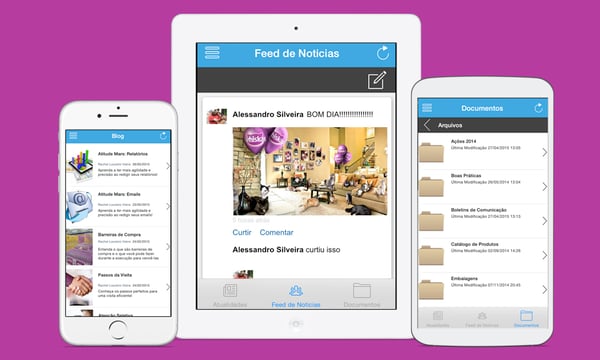 Our team here at Fortuitas was able to alleviate a number of pain point that the Mars team had been coming up against as the number of partners and products they were managing had grown past what their current system could allow. By implementing a strategy that combined the features of DNN Evoq Social (later re-named as Evoq Engage) and the flexibility of the platform to be hosted in the cloud, we were able to bring a number of efficiencies to their workforce:
-Driving higher levels of employee engagement
-Cost effective, easy to manage and secure
-A scalable model for managing content
-Mobile-ready for a growing mobile workforce
-Secure collaboration with partners
-Digital Asset Management
If you would like to learn more, take a look at our case study here.